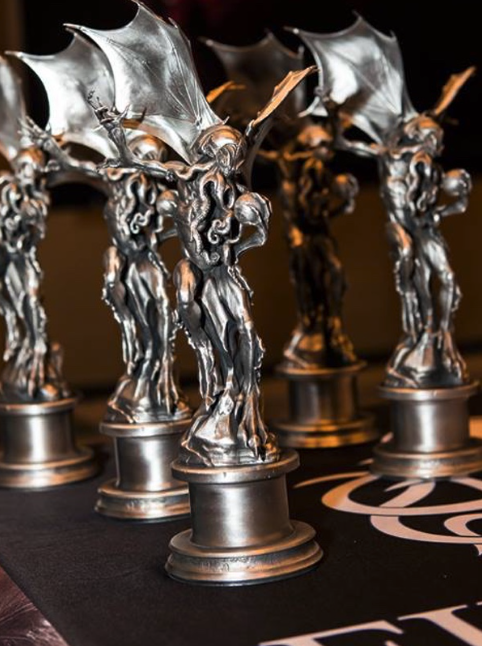 DISPEL To Screen At FilmQuest Fest
We're pleased announce that DISPEL has been made an Official Selection of the sixth annual FilmQuest Festival!
This year, FilmQuest will take place September 6th-14th in Provo, Utah. FilmQuest celebrates the majesty of genre filmmaking in the realms of fantasy, horror, sci-fi, and the beyond.
Want to find out when DISPEL is screening? Stay tuned for schedule details on the official website.
Founded in 2014, FilmQuest is designed to cater to the empowerment of filmmakers through various events, awards, swag, networking opportunities, and more.